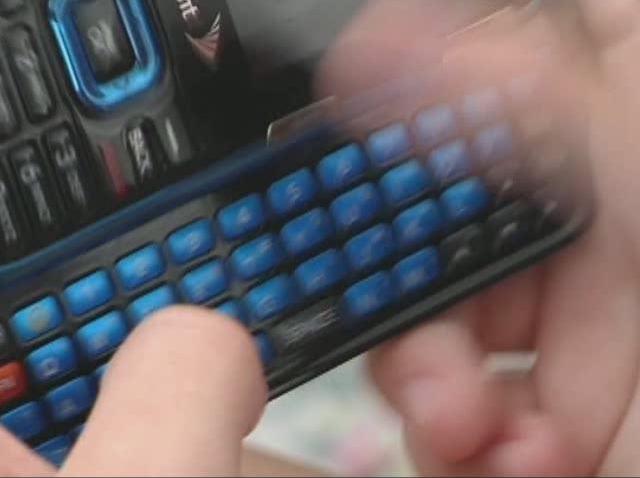 OMG -- The Santa Ana Police Department is going to start texting.
Police in Orange County's largest city want to use cell phones to alert people in the community who register as having interests in specific areas as part of its new Citizens Alert Network. It's a two-way texting plan to alert people about crime trends, descriptions of suspects, missing persons advisories, crime prevention tips, as well as information about current fraud schemes and scams.
The department will tailor messages down to specific locations, neighborhood watch groups, or types of businesses, Santa Ana police chief Paul Walters said in a statement.
The alerts can include imbedded photos, maps or Internet links to allow police to disseminate information quickly, he said. In return, residents or business operators can send crime tips or questions directly to the department's outreach office.
Police promise complete anonymity for information received via text messages. Residents of Orange County's largest city can sign up by visiting the Santa Ana police homepage.
Copyright Archive Sources