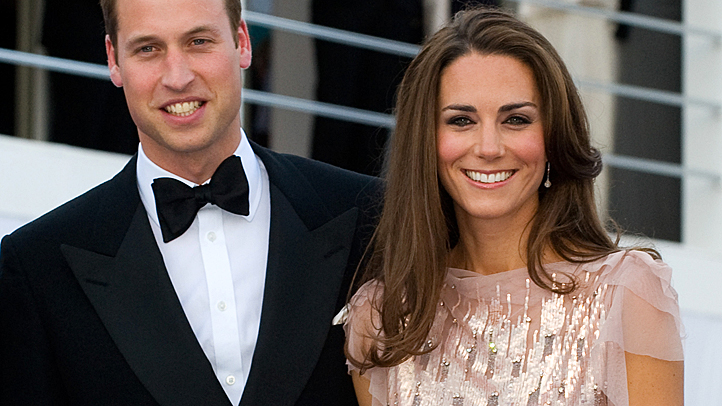 PREP TIME: First there was the get-to-know-us welcome video produced expressly for Duke and Duchess of Cambridge by the city of Santa Barbara. Now the American Riviera is looking for your advice on what Will and Kate should see. Granted, the royal couple's stay in the city will be short and polo-packed, but the city hopes that "perhaps you'll convince Will & Kate to make a vow to return..." Whatever advice is given, let's acknowledge that Santa Barbara is certainly putting on its finery for the big day. Pip pip, Santa Barbara! You are indeed bringing it, in every way.
NEXT STEPS: You can post your "royal advice" on Facebook; each Friday Santa Barbara will crown a Royal Ambassador, which gets you crowing rights (and a badge to boot). There's also more going on during Santa Barbara's Royal Summer, including hotel packages and such, lest royal watchers think that once the Cambridges depart after their July 9 visit the royal fun will wrap.
ROMANTIC BEACH: People are already weighing in for the newlyweds. Have a favorite to share?
Copyright FREEL - NBC Local Media