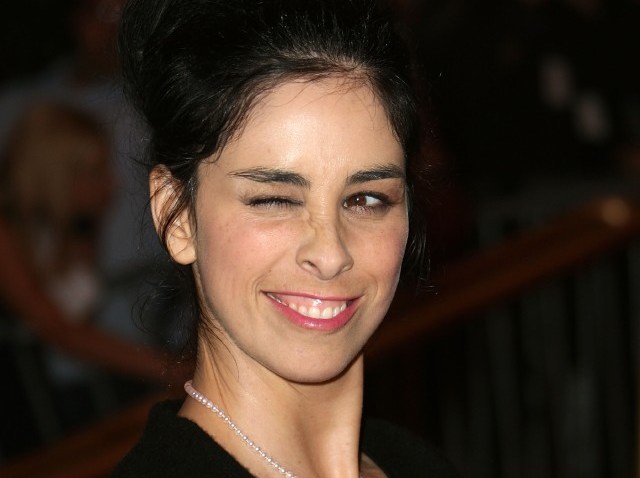 Every novel film idea produces, almost instantly, a run of movies nearly identical in theme. You remember the whole middle-age-person-swapping-lives-with-a-teenager canon. There were a good half dozen back in the day.
But "Clifford," we were surprised to observe, did not start a whole middle-age-person-*starring*-as-an-actual-child trend. There's still time, we suppose. Plus, Cinefamily is screening the 1994 film on Monday, June 28, and comedians Sarah Silverman and Paul F. Tompkins are stopping by to discuss it, so surely it must be reentering the zeitgeist.
What's that whole thing about give anything a 15-year grace period for any ahead-of-its-time work of art? We're for it.
Plus, Martin Short=comic gold with diamonds and emeralds on top. Props to Charles Grodin and Mary Steenburgen, too; they play Clifford's dad and mom. And we're tipping our hat to the multiple mad geniuses who thought to put together a film that cast Mr. Short as a bad little boy with a knack for no good.
Monday laffs and Martin in a bow tie. Day ticking upward.
Copyright FREEL - NBC Local Media