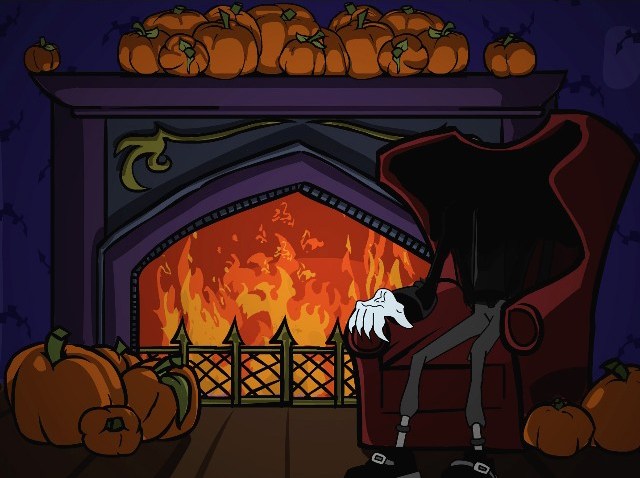 There's a way to describe LA in a particularly alluring way to everyone who doesn't live here. Like, your cousin who loves flowers for instance; you might tell him that there isn't one but several massive world-class public gardens blooming around Southern California.
And to the horror fan not living in a Southern California zip code we would say this: In Los Angeles, in October, not only can you pretty much find all of the traditional scary movies playing on a big-screen somewhere -- the 1925 "The Phantom of the Opera" is playing in Fullerton on Friday, Oct. 8, the same night Cinefamily is going Stephen King with "Dreamcatcher" -- but you can find fresh fright in the form of Screamfest.
Screamfest is a cinema festival that has been around for one diabolical decade, and during that time it has championed little films like "Paranormal Activity." Oh, did we say "little films" there? We mean little films that often go on to become big films.
The festival opens on Friday, Oct. 8, and Hollywood & Highland and the Chinese Theatre are at the center of the action. If you read the film blogs a lot of the picks will be familiar to you; if you don't, but you love your scares, maybe just jump into one.
Screamfest will run through Sunday, Oct. 17.
Copyright FREEL - NBC Local Media