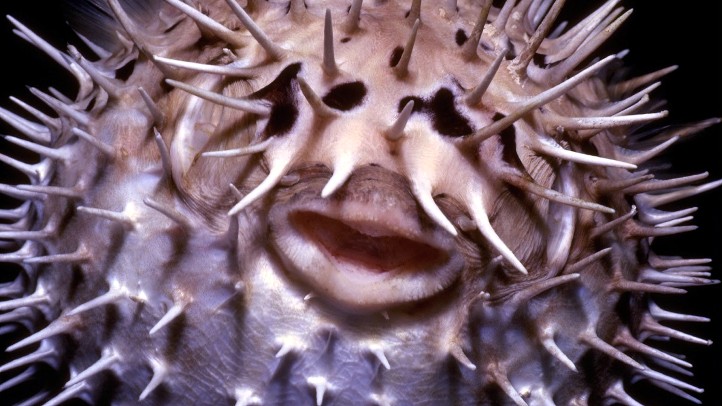 Whenever the Aquarium of the Pacific stays open late, for a special to-do, we get happy. It seems right to us. After all, the ocean doesn't roll up for the night. A late night at the Long Beach institution is merely reflecting the wider thing it represents.
And Sea Fare, the aquarium's annual fundraiser, is just as splashy as the ocean programs it is raising cash to support. It's happening on Saturday, Oct. 15, cost is $100, and dinner and an open bar are part of the good times (we'll add that over two dozen local Long Beach eateries will represent).
Plus? A kind of grand-scale Go Fish "opportunity game" deal. We're already intrigued, because, probably like you, we absolutely ruled that game. Yes, we were 6 or 7, but it'll all come back to us, we're sure. Plus, unlike when we were 6 or 7, the prizes are good. Not, like. Stale cookies.
It's a high-spirited, hobnobby night full of humans who like creatures with fins and tentacles and suckers. Those humans'll probably spend a lot of time visiting the aquarium's denizens during the night, too. You'll be in the aquarium, after all, so you'll want to call upon your favorites.
Copyright FREEL - NBC Local Media