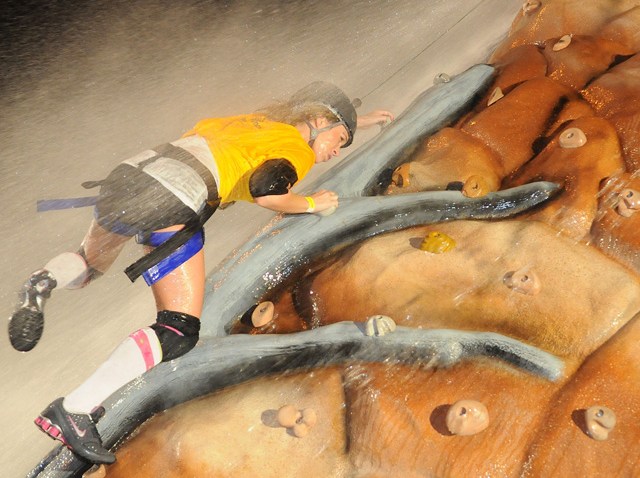 We're full of small theories, like probably any human is, but one of our major ones is this: Two movie lovers cannot discuss "Jaws" without summoning the line "You're going to need a bigger boat."
It can't be done. Shrug. Please don't argue with us. It means the film is a legend, simply put, but there are a few other films that fall under that legendary mantel.
Take "The Godfather." Like "Jaws," there's a particular line that every film lover must say when discussing it. It's a line, in fact, we'd like to say now, because we have a great deal to talk about: Grauman's Chinese Theatre, to celebrate its 85th anniversary and give back to its fans, is screening the Coppola classic on Monday, Sept. 10 for, wait for it, a quarter.
25¢ to see "The Godfather" inside one of the world's most famous cinemas. 25¢, is all. Once again, we had to go searching for the alt-key code for the cent sign, which shows you how often it gets typed in this day and age.
And here's the even rib-ticklier part, in our book: You can go to the Chinese Theatre site and order your ticket and there it is, for a quarter. But there's a one-dollar convenience fee. Can you swing it and try and show up at the box office on Monday, hoping there are tickets left? Maybe. But you know every "Godfather" lover in town'll be lined up for this thing.
The screening, we should also add, is a tribute to the Oscar winner's 40th annivesary, in addition to the theater's 85th.
Oh, and if you thought the line we were referring to was about the cannolis, it was, of course, about deals that cannot be refused. This is certainly one.
Follow NBCLA for the latest LA news, events and entertainment: iPhone/iPad App | Facebook; | Twitter; | Google+; | Instagram; | RSS; | Text Alerts | Email Alerts
Copyright FREEL - NBC Local Media