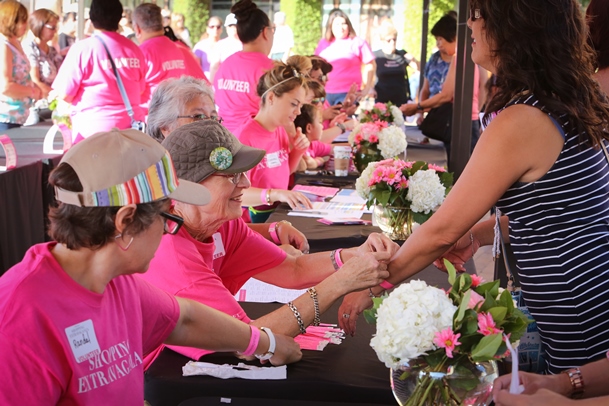 'You Shop, Everyone Wins' is the reigning mantra for Citadel Outlets' 11th Annual Shopping Extravaganza on Saturday, October 1, 2016 from 9AM-7PM with more than 4,500 people expected to attend.
Citadel Outlets will donate $25 of each ticket directly to the purchaser's charity of choice with the day of shopping on track to raise more than $100,000. Benefiting charities include American Cancer Society, Children's Tumor Foundation, East Los Angeles Boys and Girls Club, HEAR Center and more (full list can be found here).
In addition to supporting charity, attendees will receive exclusive deals at more than 50 brands on top of Citadel Outlet's daily savings of 30-70 percent off retail prices. Shoppers will also enjoy a private catered lunch, live entertainment, a pop-up spa experience hosted by The Bicycle Hotel & Casino, wine tasting by San Antonio Winery for guests 21+, the chance to win $90,000 in gift card giveaways to Michael Kors, Nike, Steve Madden, Kate Spade, Disney Outlet and more.
For more information, visit www.citadeloutlets.com.