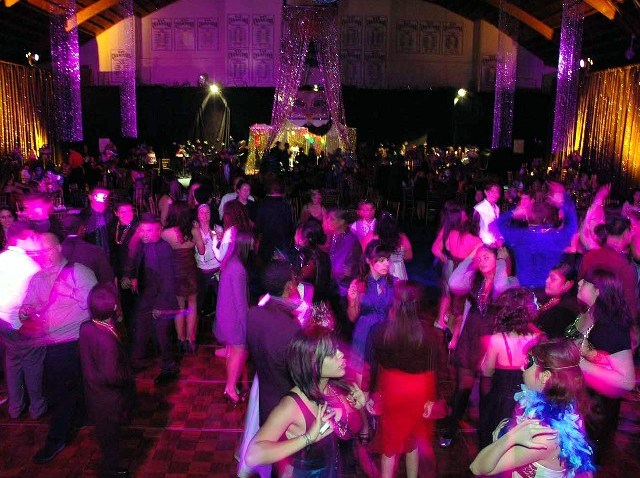 Time spent at appointments and doctors' visits becomes a huge part of daily life for anyone living with kidney disease. And if you're in high school, or recently graduated, that can mean time away from studies and extracurricular activities, yes, but also the social events many teens don't think twice about.
Like, say, prom. There is, however, an annual party for young people living with kidney disease, and it comes complete with limos and gussied-up snapshots and eats and celebrities, too. The 12th Annual Renal Prom is set to take place on Sunday, Jan. 16 at Notre Dame High School in Sherman Oaks, and the organizers say that not only will Southern California teenagers attend, but several people from nearby states.
The celeb factor is a big draw; Jack Black and Kirsten Dunst were two past guests, and the 2011 star will be "America's Got Talent" magician Michael Grasso. Mr. Grasso has had multiple kidney transplants, so we should look to him as a major inspiration.
Two things to note. The prom is open to people 14-24, so you don't need to be strictly a teen to attend. Second of all, you can donate to the Renal Support Network, which helps supply the gowns and bow ties and lavish extras for the big night out.
Copyright FREEL - NBC Local Media