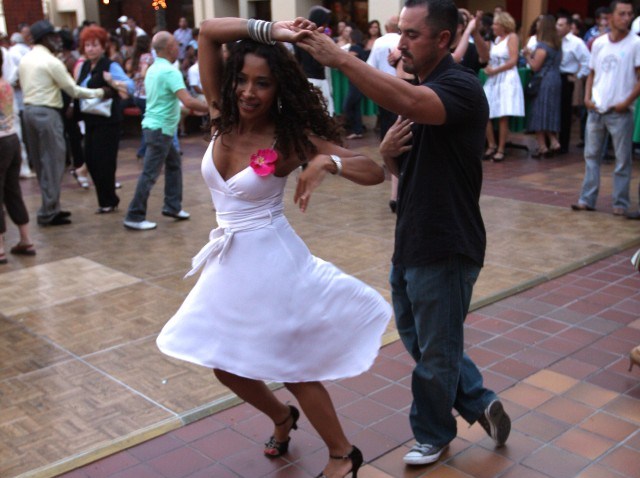 Like it owns a calendar or something, June Gloom made itself scarce-ish on the morning of July 1.
And so it should. Because this feel like the official start of the Los Angeles summer. It's a summer that'll roast right through to Halloween, thereabouts, but we have plenty of lovely goings-on to distract us.
Like the Autry National Center's Sizzling Summer Nights at the Museum of the American West. The Griffith Park-based museum invites a band into its pretty patio area over several Thursday nights from July 1 through the last Thursday in August. Plus a taco and drinks bar. Plus a salsa instructor. Plus you.
Tickets for non-Autry-ers are $7 each. The Susie Hansen Latin Band is up on Thursday, July 1. Time is 6-9 p.m.
Check up the line-up ahead; Lucky 7 and Los Compadres are still to come. If you've found yourself wishing you knew more places to go dance, this is that place. There's video to back us up here. So dancing clothes/shoes on. No more wishing, do.
Copyright FREEL - NBC Local Media