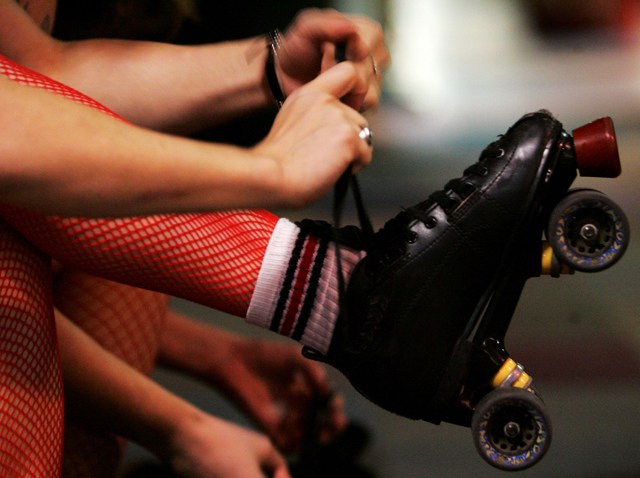 Make sure your knee-highs and headbands are secure -- it's going to be a long night.

Down & Derby -- "LA's best party on wheels" -- is scheduled for 9 p.m. to 2 a.m., Jan. 21 at the Echoplex. You must be 21 to enter because adult beverages will be served.

A limited number of roller skates will be available, so it's up to you to worry about the rest of your outfit. The dress code recommends knee-high tube socks and neon tanks, and head and wrist bands for guys. As for the ladies, "thighs of steel and two-inch wheels with short shorts to seal the deal."

It's $10 at the door, $5 with RSVP.

Visit the event's website for details, but first turn down the volume on your speakers.