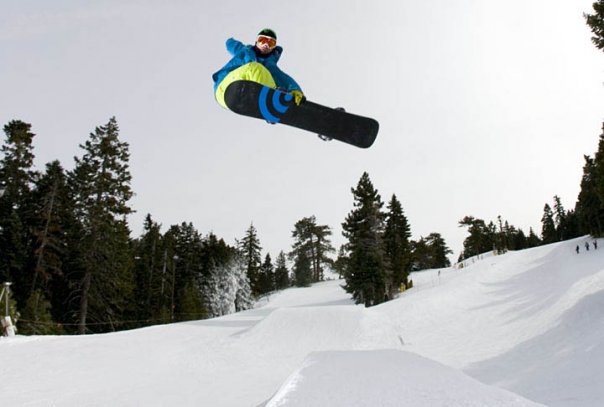 Okay, it isn't really and truly that hot. We've had it hotter. But around day three or four of a good roasty run, a lot of our thoughts turn to cooler days.
If you need comfort that those frostier days are just ahead, here it is: Mountain High, that snowboarder central that's just a piece northeast of here in the Angeles National Forest, is throwing its annual buy-a-pass party on Saturday, Aug. 28.
As in a snowboarding or skiing pass. As in, something that can be purchased that will let you come into contact with snow. There will be Wahoo's, there will be music, there will be talk of shredding. (We're not sure we've ever used the term "shredding" before in a post, but it feels good. We'll probably do it again.) And snow talk. Wonderful, delightful snow talk.
This is all going down at Podium in Torrance, if you want to secure your Mountain High pass. The Wrightwood-located skiing and boarding spot opened last year at the end of October.
Copyright FREEL - NBC Local Media