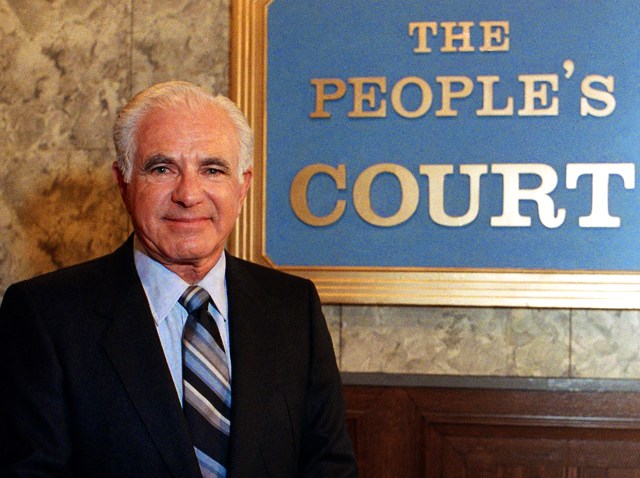 Polls suggest voters think that politicians can't cut California's budget because they're not courageous enough. In practice, however, a sea of confusing laws and constitutional amendments makes simply finding a way to cut a challenge. And even when cuts are made, that's hardly the end of the story.
Interest groups routinely go to court to block cuts to programs, and they've had success in recent years. So much success that Gov. Arnold Schwarzenegger complained that judges were responsible for a healthy amount of the budget deficit.
Gov. Jerry Brown is likely to fare little better. Court challenges are likely to more than $2 billion of his cuts, as the Sacramento Bee explains here.