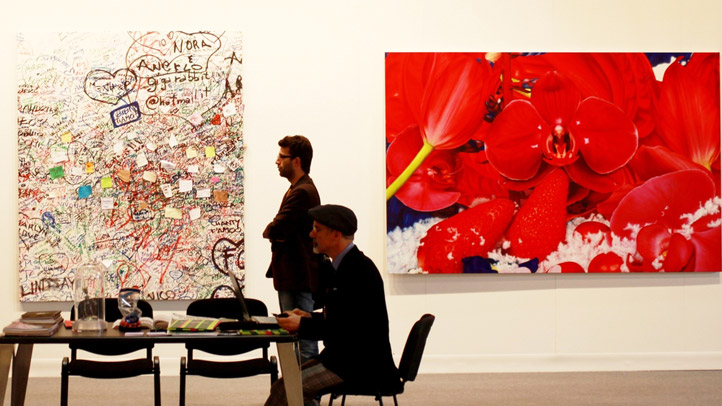 Let's get something out of the way from the get-go: On a "we're free, come one, come all" day that's, well, anywhere, you probably will spend money.
Maybe on parking, maybe on a soda, maybe on a postcard in the gift shop. But knowing that you've walked in the door without once doing the whole reach-for-the-purse bit is a pleasure, indeed, especially when treasures and artifacts and lovely things to look upon await you through those doors.
Museums Free-for-All is opening those doors not once but twice, on Saturday, Jan. 28 and Sunday, Jan. 29. The name says what you need to know -- there are multiple institutions participating and those institutions that charge admission normally are scuttling it -- but you should also know that not every museum is open both of those days. So is it good to check ahead of time? Yes, it is good to check ahead of time.
"Good to check ahead of time" pretty much applies to every last action we undertake in life, right? Agreed.
Now, the big list. Hello, Getty, Villa and Center alike. Hello, California African American Museum. Hello, MOCA. Howdy, Autry National Center. And the Skirball and the Santa Monica Museum of Art and the Pasadena Museum of California Art. Hello hello hello.
If you're going Getty, note that timed tickets are part of the deal, so get on that first. You took our excoriation to "check ahead of time" to heart? Excellent. We never mean to excoriate, but we will when it comes down to it, and definitely when important matters like art are involved.
Follow NBCLA for the latest LA news, events and entertainment: Twitter: @NBCLA // Facebook: NBCLA
Copyright FREEL - NBC Local Media