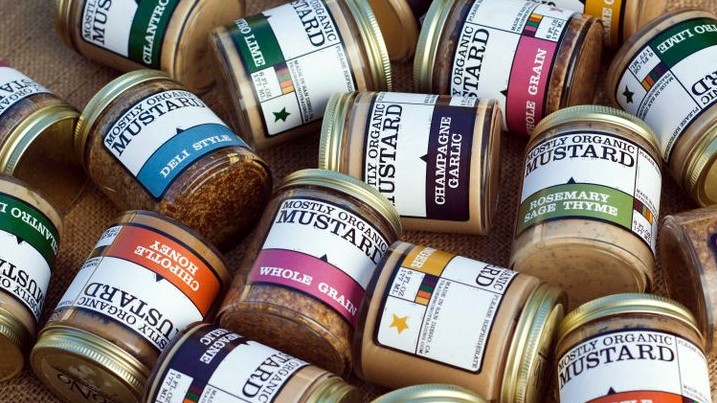 It's true that the middlest weekend of April is turning out to be notably art- and music-focused for our lovely megalopolis.
From the music camp? Why Coachella, of course, which isn't *technically* in LA, but enough of LA decamps to Indio that we'll include it. It's also Record Store Day, so, yay.
And art? Slow Art Day is on Saturday, April 16. Art in the Streets opens at MOCA. And the Brewery Artwalk is on Saturday, April 16 and Sunday, April 17.
Adding to the Things with Art in Their Names cavalcade is Artisanal LA, which doesn't deal with paint brushes but rather pastry brushes. And the other tools of cookery and making yummy tidbits.
The local food purveyor festival returns on Saturday, April 16 and Sunday, April 17 to provide us complimentary bevs and helpful cooking demos and 100 or so purveyors selling delicious things in jars and cellophane bags. Delicious things made here, or near here.
Cost is $15, but cheaper ahead of time. The place is Santa Monica Place.
Copyright FREEL - NBC Local Media