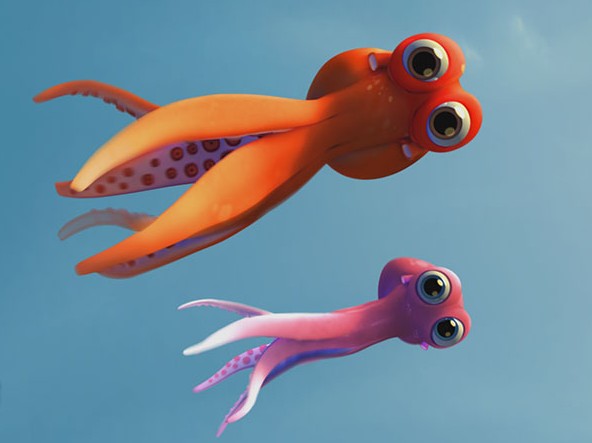 In the rough-and-tumble world of film festivalry, Spike & Mike's Sick and Twisted Festival of Animation is one of the mainstays of the art house and college campus.
And by "mainstay" we mean the traveling film night returns, year after year, to a clutch of theaters, unleashing only-for-adults animated shorts that some might define as edgy and some might say don't go far enough.
You yourself can be the judge, as the festival is playing at the Art Theatre of Long Beach through Thursday, April 1. There are several shorts on the roster, including a few films with natural elements, like "Oktapodi" and "Hidden Life of a Burrowing Owl"; check out the full line-up here.
Spike & Mike has long felt weekend-y, made for a rowdy Friday midnight. Can you do it on a Monday evening at 9 p.m.? Does your Monday need more mix-it-up-ness? And cartoon octopi?
Copyright FREEL - NBC Local Media