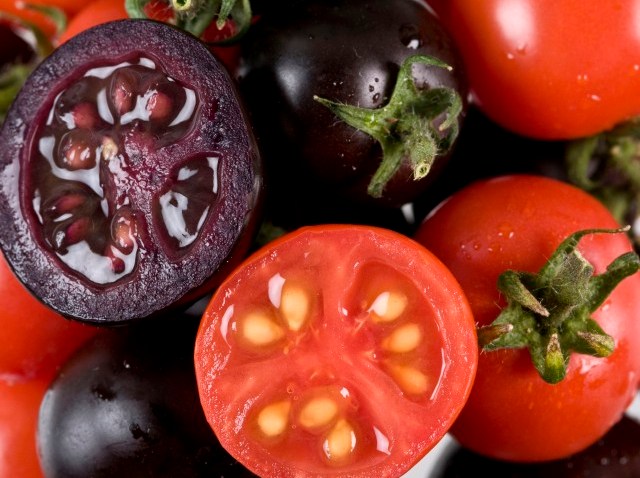 Here are a few things we all know, or at least assume, probably incorrectly, about farmers markets:
One: They happen in the morning, when all the vegetables and flowers and fruits are all still sparkly with dew. Early morning. The bins get set out at 7 a.m., sometimes crack-of-dawn-ier.
Two: They happen along long streets, or in parking lots, the better to create room for all those fruit-brimming trucks.
Three: They're a treasure. That is not an incorrect assumption. That is truth.
Now the new Thursday night farmers market at Yamashiro Restaurant is turning a few of those things on its leafy stem. One, the market is happening later in the day, between 5 p.m. and 9 p.m. And two, the market will be at Yamashiro, not along some wide avenue or bank parking lot.
Everything kicked off in early March. Next Yamashiro Garden Market is on Thursday, March 25.
And a bonus: The restaurant will have cocktail and small bite deals during the market, plus $2 valet parking. Dinner and citrus shopping? Another reason to mack on markets.
Copyright FREEL - NBC Local Media