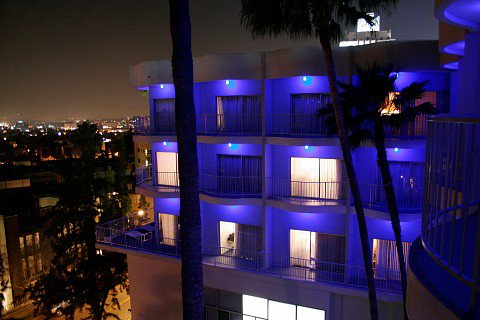 Does the in-town getaway feel slightlier naughtier? Science, when you solve everything else, best get on that matter.
Because we think it probably does. It takes less work to get to the hotel, less driving, and moments from home you're instantly relaxing.
And if you're starting to get the pre-three-day-weekend panics -- the what-are-we-doings, in other words -- you might look close to your casa. The Standard Hollywood is offering a deal: Stay Friday night, stay Saturday night, and then get Sunday night half-off.
Promo code is SUMMER. Nice promo code. Happy promo code.
We like the SH's good egg dishes, the be-seen pool, and the walking-to-stuff opportunities. All very long weekend, IOHO.
Copyright FREEL - NBC Local Media