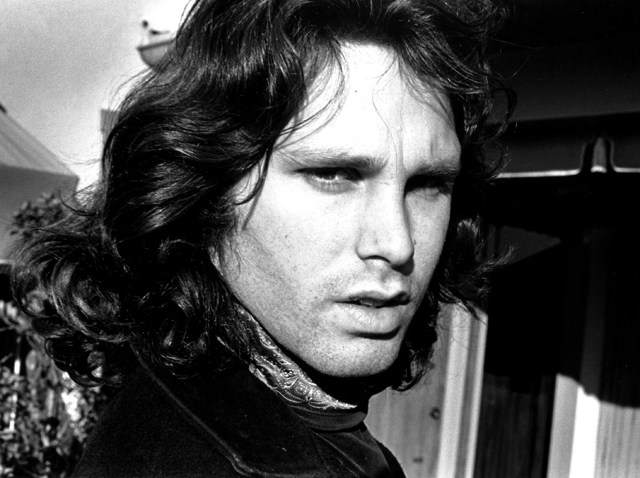 When we saw Janis Joplin's multi-hued Porsche arriving at Grammy Museum, we thought, well, that upcoming '60s exhibit is going to be big, like sprawling-muddy-music-festival big.
Turns out Strange Kozmic Experience is beyond big. The exhibit just opened on April 5, it is running through February 13, 2011, there are all kinds of lyric sheets and artifacts and wardrobe pieces once owned by Janis Joplin, Jimi Hendrix, and The Doors, and a bunch of other interesting era-related ephemera, too.
Plus, the museum is screening "When You're Strange: A Film About The Doors" ahead of the documentary's release. You can sneak-peek it at the Grammy Museum on Wednesday, April 7.
One last add: Strange Kozmic Experience hits the road -- "internationally," says the museum -- after it closes in February. You'll want to see it here, we expect, the very city where Mr. Morrison troubadoured around Sunset.
Copyright FREEL - NBC Local Media