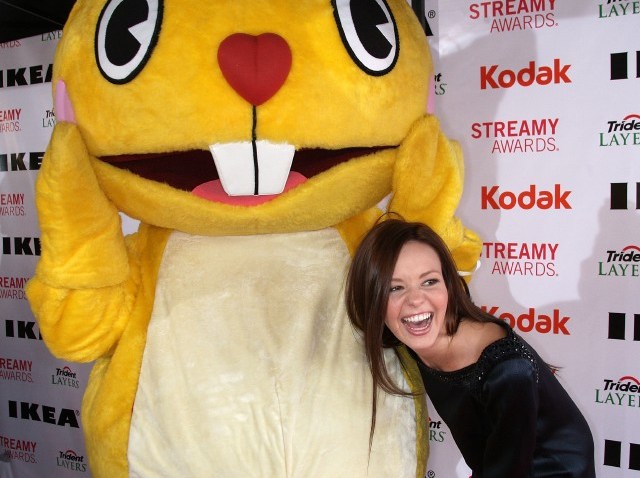 While there are dozens of ways in which we hear about new films and television shows -- from mega-billboards to commercials to magazine ads -- it is trickier for a web series producer to get the word out.
Maybe a funny show lands in your inbox; maybe you see an episode linked on Twitter or Facebook. Or maybe, in addition to both of those methods, you turn to The Streamys, the annual awards show that fetes the best of web series.
Besides having a stand-out name in the pool of award-show monikers -- Streamys is just fun to say -- the show seeks to round up all the internet-y delights we may or may not be watching.
The 2010 Streamys took place at the Orpheum on Sunday, April 11. What won? A Zach Galifianakis series called "Between Two Ferns" got Best Comedy. Shocker! Z.G. equals the funny. And Weird Al Yankovic got a Best Guest Star nod for "Know Your Meme."
Read the full roster of web winners and decide what you must go Google and then ogle immediately.
Copyright FREEL - NBC Local Media