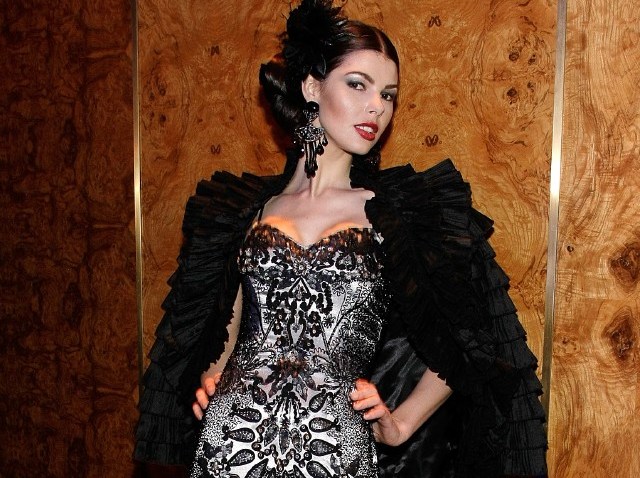 Here comes Fall 2010.
Well, we realize spring has yet to be sprung here in Los Angeles. But the Fall 2010 collections are already out on various runways around town. And, to support and spotlight them, a bevy of designer- and fan-filled bashes.
It's Fashion Week LA, it is running through March 24, it is happening all over the city, from downtown to Bev Hills, and it is so so -- you know what we mean by "so so," yes? -- that it can't and won't be fully summarized here.
So, tips. Follow @FashionWeekLA on Twitter at once to get the latest. Then pore over the full calendar, which covers everything from the LA Millinery Guild party on Thursday, March 18 to mega SewDown spectacular on Saturday, March 20. Note that some events require an invite, some are open to all.
And then go. Unless you're already there. Then stay, enjoy, and be fabulous.
Copyright FREEL - NBC Local Media