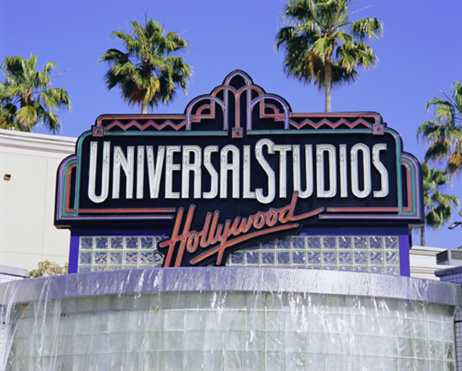 Universal Studios Hollywood turned the park over to a group of bright young minds Wednesday night.
The theme park hosted the 2011 Intel International Science and Engineering Fair. More than 1,500 high school students from 65 countries made the trip. Organizers say it's the world's largest science fair of its kind.
After all that hard work, it was time for a little fun.
When the clock struck 6:45 p.m., Universal shut down the park to regular visitors and gave the students exclusive access to the park. The students had the park all by themselves until midnight.