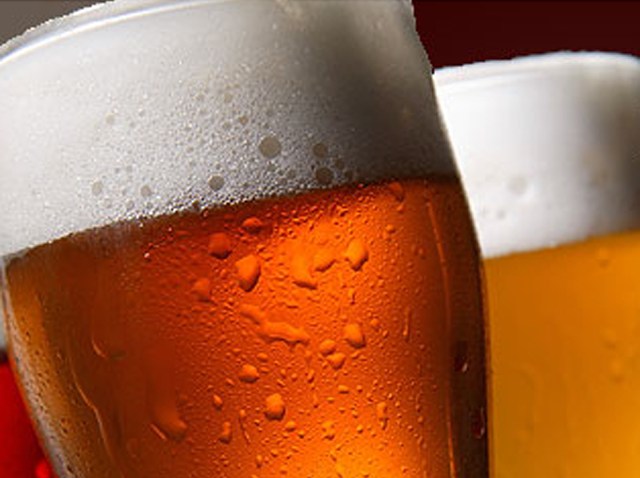 Oktoberfest + beer go hand-in-handle, which makes a full-scale beer festival in April something of an anomaly.
A welcome anomaly, of course, if you are a connoisseur of the foamy libation. Call an April beer party an Oktoberfest half-birthday, since we're now just about six months out. Or call it a beautiful spring Saturday with beverages. Or simply call your friends. Because the LA Beer Festival lands at Sony Studios on Saturday, April 10.
There are two time slots -- 1-4 p.m. and 5-8 p.m. -- and tickets are $40. That'll nab you all the four-ounce tries you like.
The beers to try? So many. We stopped counting after about 70. There will be labels you know, like Blue Moon and Sierra Nevada, and many that will require further filling-in by the nice person doing the pouring.
So, what's left to do but get your ticket and line up your driver?
Copyright FREEL - NBC Local Media