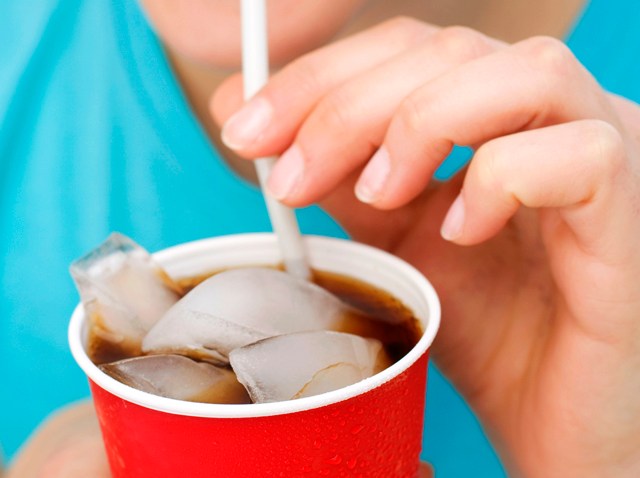 It always happens juuuust about halfway down the second aisle.
At least for us, it does. It's that feeling of being delightfully overwhelmed. It's that feeling of feeling lucky to live in a city that can support a place that's devoted just to old-timey soda pops. It's a feeling that we want a cherry vanilla cola and we want it immediately.
Do you get those sensations in aisle two of Galco's, the soda pop wonderland located in Highland Park? Or is it aisle one for you? Wherever your happy being-overwhelmed spot is, you'll want to be in it on Sunday, July 24, when Galco's throws a Soda Pop Tasting.
Mr. John Nese, that friendly and knowledgeable doyen of drinky beverages, will be there, of course. So will history-loving entertainer Charles Phoenix. And loads of people who like fizzy sips and helping out the Friends of the Southwest Museum Coalition.
A ticket is $12, and you'll probably want to get it in advance; lots of soft drink buffs are already buzzing about it on Yelp and elsewhere, so bet the evening soiree will be crammy. (Crammy in the best sense, of course.)
Plus, "new soda flavors" are promised. Some other goodies'll be going down, and auction.
We'll be over by the cherry vanilla colas, or maybe that one soda that tastes like rose-flavored sugar. You're mad for Galco's, so you know the one we're talking about.
Copyright FREEL - NBC Local Media