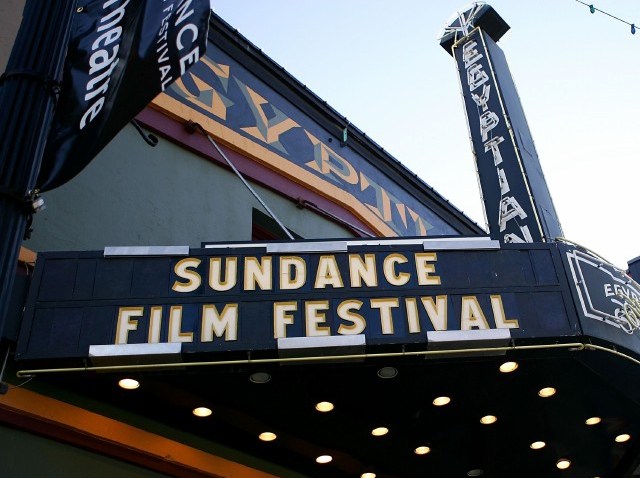 Look, we're not saying that getting into the Sundance Film Festival is about finger-crossing.
No. If you've ever known a person who has worked on a film that has been submitted to Sundance or Slamdance or any of the satellite "-dances," you know that they sometimes take a decade out of their lives to see that movie from start to film-festival-finish.
A decade. No hyberbole. Ten years. Or more.
The finger-crossing bit just comes in the final hours, which we have now officially entered. The most famous of the indie celluloid round-ups is putting the word out on which films will get that special Sundance brand of love on Wednesday, December 2nd.
Here are a few things to say ahead of the flurry of film titles/stars that are just ahead:
-- Better get on Twitter and see what the fest is saying, because the announcements on various parts of the January 21-31, 2010 shindig are coming faster and fasterer. (You can link to the "secret widget" via the Sundance site.)
-- The site has a rallying cry on the front page: "This is Sundance, reminded." If the festival has made press for outgrowing its britches in recent years, it seems like a call to returning to those late '80s, iconoclastic roots. There is also a new section within the larger festival called NEXT, which will spotlight hardly-any-budget films. Read more.
-- The Sundance store has early catalogs and vintage posters from those hardknock but halcyon days. Fun buys for the cinephile in your life.
Copyright FREEL - NBC Local Media