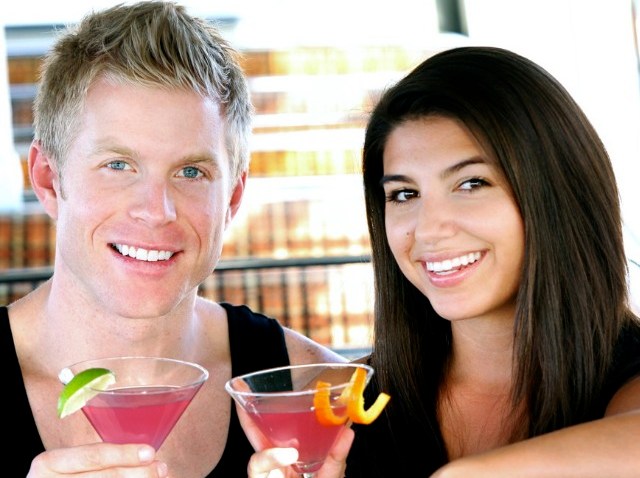 You often read about the connection between eating well and learning well. We're not sure where "mimosa-ing well" fits into the diagram, but we'll throw that in. Because, mimosas.
And because Out & About Tours, which is billed as "the first and only gay bus tour in the Hollywood area," is kicking off its SunGay Brunch Tour on Sunday, February 28th. The objectives of the day: enjoy delicious, brunch-y courses and mimosa goodness at a trio of restaurants, while learning about our city's gay milestones.
Learning plus seeing is even better, so the tour will stop by some history-laden locations in-between the dining spots.
The restaurants include Mexico Restaurante y Barra, Buttermilk, and Flying Leap Cafe (each restaurant will serve a different course of the brunch, so plan on spreading out your supping). Price for everything is $85, and that includes those mimosas, plus snacks to keep your Sunday rolling.
The best news is this isn't a one-time thing; SunGay Brunch Tours will head out every last Sunday of the month, from 1-4 p.m. Spring will be here in mere moments, along with brunching and sightseeing weather. We'd book ASAP.
Copyright FREEL - NBC Local Media