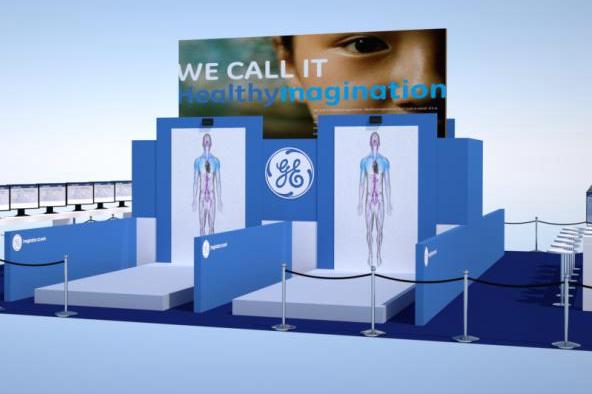 Alive & Well LA presents the free NBCLA Healthy Living Challenge, brought to you by GE Healthimagination.

Take a look inside yourself with "Visible You" -- an experience inspired by GE's advanced medical imaging technology.
As you move your body, a 3-D modeling system makes your every move and simulates your muscular system, your cardiovascular system, your nervous system and your skeletal system.
Then, upload your Visible You to Facebook and share with your friends.
"Visible You" is just one of the many events taking place at Alive & Well LA, June 26 and 27, 2010.