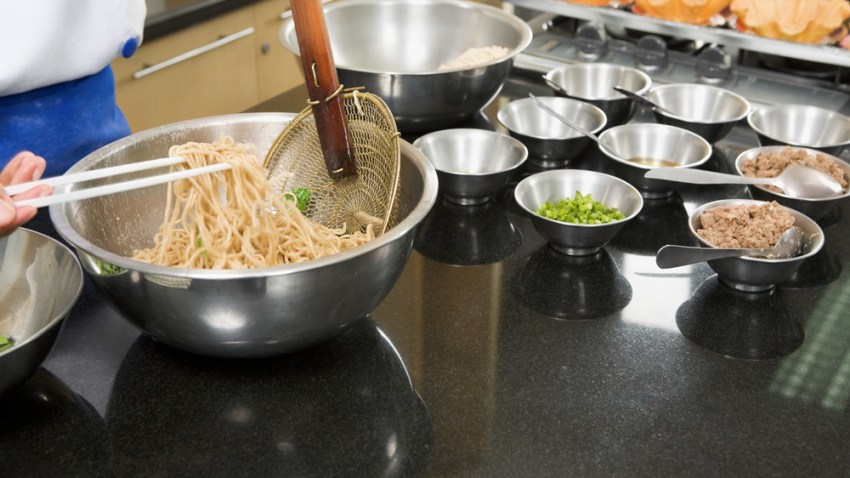 If you've been to The Grove, you probably have your usual park to-do.
For a lot of people, especially parents with tots, that involves hanging out on the grass and letting the kids play. Couples like to walk the footbridge. And for others the park is all about the ginormous Christmas tree.
But, when you think about it, The Grove's green space is the ideal place to throw an alfresco food fest, which is exactly what will happen on Saturday, June 23 at Taste at the Grove.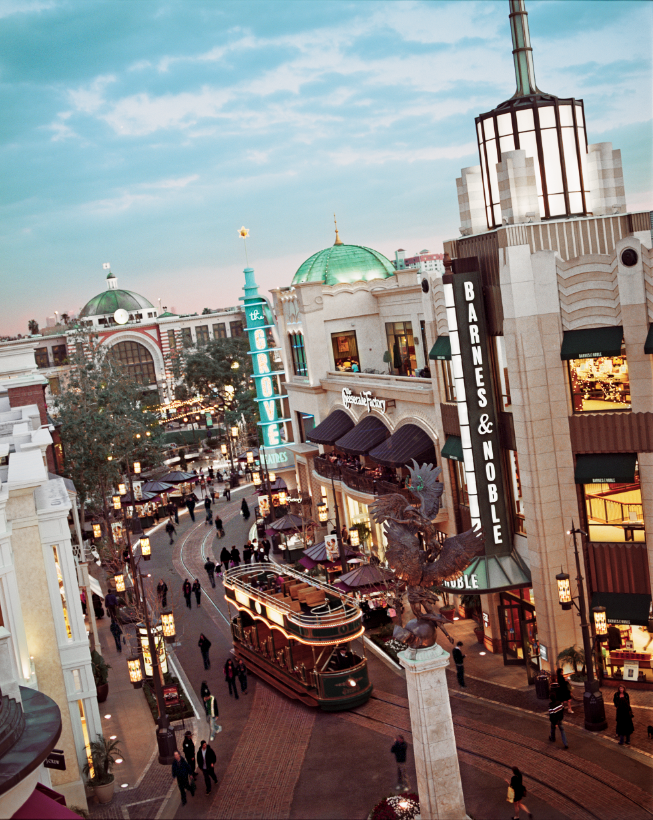 Several chefs, including Susan Feniger of Street, will be on-hand making tasty things and talking with fans. There will be cooking demos. There will be a panel.
And there will be eating. Tickets'll run a buck each and plates will be one to three tickets apiece. And the restaurants in the park? A lot of names from The Grove, natch, including Whisper Lounge, which is set to unveil a new menu item in honor of The Grove's 10th anniversary this year.
Still hard to believe, kind of simultaneously, that shopping center has been here for a decade and that it hasn't been around forever. A non-statement, we know, but The Grove, with its star-sightings and faux snow and its "Extra" filmings and its Broadway-style park performances has a certain pow to it, right?
Enjoy that pow on a plate, for not a lot of cash, while enjoying the park in a brand new foodie way. Taste at the Grove is on from 10 a.m to 6 p.m. on June 23.
Follow NBCLA for the latest LA news, events and entertainment: iPhone/iPad App | Facebook; | Twitter; | Google+; | Instagram; | RSS; | Text Alerts | Email Alerts
Copyright FREEL - NBC Local Media