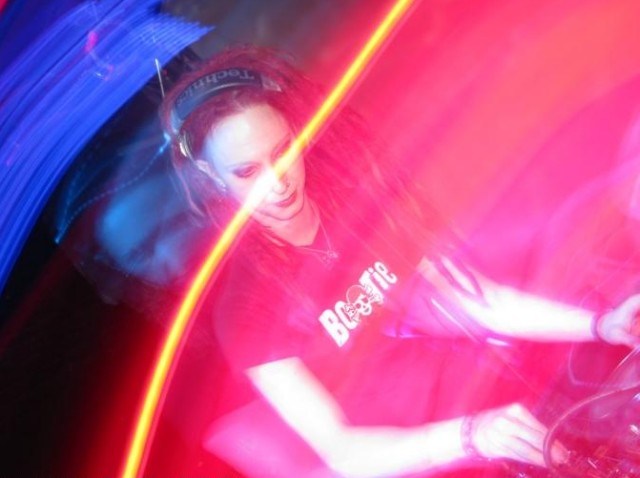 Few songs haven't met the mash-up by this point in mash-up history.
When "Glee" took "I Could Have Danced All Night" from "My Fair Lady" and tied it up with Sisqo's "The Thong Song," we decided then and there we'd never seen a more innovative, never-would-have-thought-of-that pairing. Nicely done, "Glee," nicely done.
That may change on Saturday, December 5th, when Bootie LA, that monthly mash-up get-down, storms Echoplex carrying albums with a Yuletide touch.
"Jingle Bells" meets "Silver Bells" for "Jingle Silver Bells"? Could happen. So much could happen. The Xmas music spins from 10-11PM.
Also, we should mention that if you wear a Santa hat you'll get a very stocking-worthy gift.
It is time, people, it is time. The holiday mash-up party's moment is now. But do you have your reindeer antlers on? Dress to impress, seasonal-style. Dress like you got dressed while enjoying an extra large nog.
And a P.S., "Glee" fans: Bootie LA did do a nifty "Glee" mash-up a few weeks back. Read more.
Copyright FREEL - NBC Local Media