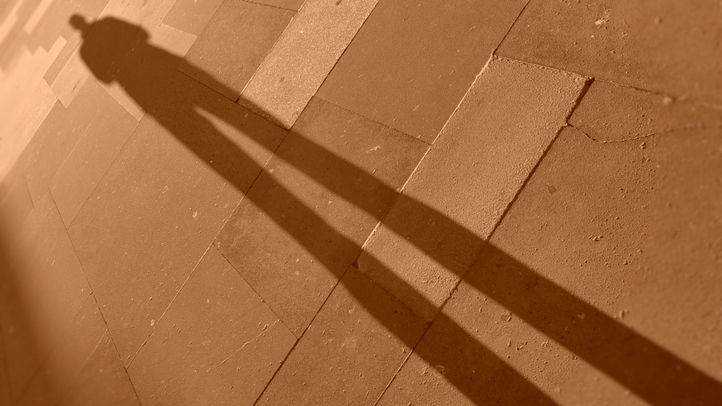 It was only a few weeks back that news of a possible zombie theme park headed for Detroit created headlines. Would people want to run from people dressed as the undead, if it was just pretend?
Probably, right?
Now fright fans will have a chance to interact with the superstar shufflers at Universal Studios during the theme park's annual Halloween Horror Nights. But not just any zombies, we'll add; these zombies are the ones that live inside the world of AMC phenom and comic book favorite "The Walking Dead."
Halloween Horror Nights announced on Wednesday, July 18 that they've teamed up with the network to build a scream-worthy maze around the hit series. There will be mazes at both Universal Hollywood and in Orlando, we'll note.
What will be inside? The video below gives a little flavor, but surely the dedicated fans of the show are already wondering about how the walkers will look. And what parts of Hershel's Farm will appear. Oh, and the barn, too, right? Of course the barn has to show up. Pre-chills.
This is the second of the upcoming mazes to be announced; Halloween Horror Nights revealed "Silent Hill" as the first maze during Comic-Con in San Diego, which wrapped on Sunday, July 15.
It's big news for the thousands of horror fans that turn out for the Universal event each year, but it also says that we're soon to see costumes lining the shelves. Once the studios and theme parks start making their Halloween announcements, it can't be long before the supersize bags of M&M packs line our grocery store bins.
Here's the preview video. As befitting an announcement for "The Walking Dead" and Halloween Horror Nights, it is intense and horror-flavored, so stand warned. Scary, scary zombies are within.
Follow NBCLA for the latest LA news, events and entertainment: iPhone/iPad App | Facebook; | Twitter; | Google+; | Instagram; | RSS; | Text Alerts | Email Alerts
Copyright FREEL - NBC Local Media