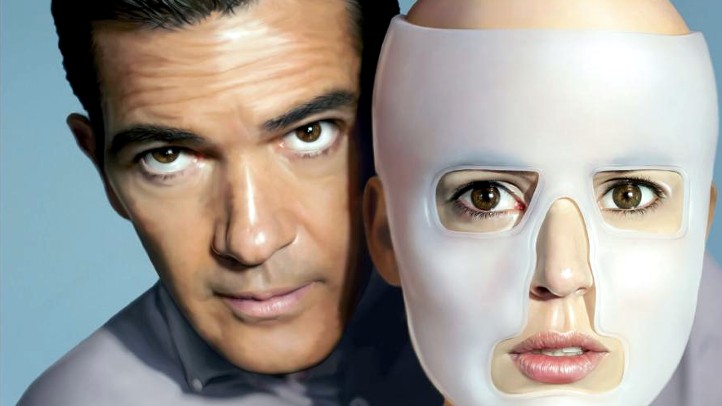 We do doff our cap to the official arrival of the local awards season, which, let's be honest, is pretty much the global awards season (oh, it's a big table, and there's room for all cities and organizations that give out statues, but when the season ends with the Oscars, your city can rightly stake a bit of claim).
The season starts in earnest following the holidays, of course, with the opening of the Palm Springs International Film Festival and the lunch-y, tribute-y run-up to the mid-January Golden Globes. Several satellite events are open to the public, including the one that's just about our favorite: The Golden Globes Foreign-Language Nominees series at the Egyptian and Aero.
The series runs from Monday, Jan. 9 through Saturday, Jan. 14. The Hollywood Foreign Press Association is a co-presenter.
It's also worth nothing that while the films will screen at the Aero, the filmmakers panel that closes the series will take place at the Egyptian.
"Le Gamin Au Velo" -- The Kid with the Bike -- is the nominee from Belgium; it screens on Jan. 12. And Pedro Almodovar's "The Skin I Live In" has the Jan. 10 slot. Check out the full schedule.
Now, why do we say this event is among our favorites? Consider the ease of access we, the public, have to many of the Globes nominees; probably a lot of the nominated television shows currently sit on our DVRs. But catching an interesting and provocative film from abroad can be a bit more challenging, certainly prior to it entering the home-viewing market. With that in mind, we thank American Cinematheque for reviving this important Globes preview each and every year.
Follow NBCLA for the latest LA news, events and entertainment: Twitter: @NBCLA // Facebook: NBCLA
Copyright FREEL - NBC Local Media