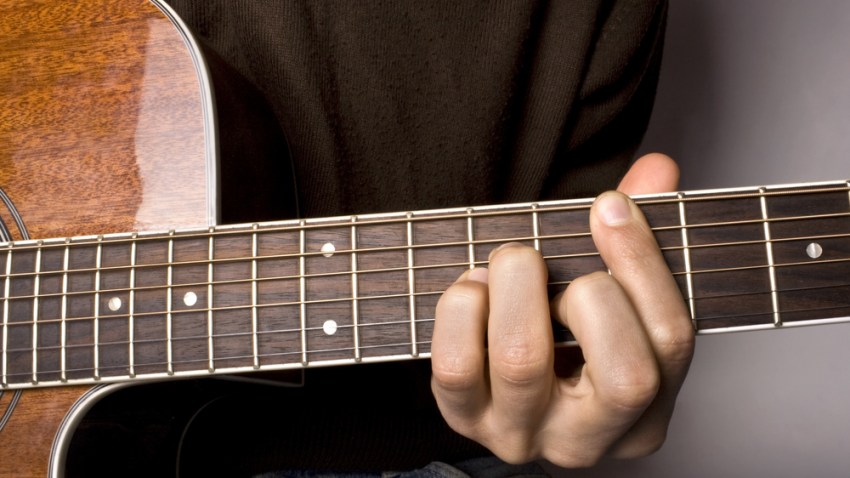 Music trivia buffs, like movie-obsessed know-it-alls, can be hardcore. This is said with all affection and admiration. We ourselves don't know where "Love Me Two Times" was recorded, although we're going to guess the words "Sunset Boulevard" might be in the address.
But come Grammy season, which we can confidently say we are in the thick of right now, there can be few outlets for tune-minded, trivia-minded people to let go, to learn, yes, and to have a good time. Enter Out of the Box Events, which is hosting not one but two "Grammy Go Seek" scavenger hunts in the coming days.
The outfit stresses that "no prior knowledge of music (is) required" to participate, but having a love of songdom is probably a good thing. There will be lots of scavenger hunt-style tomfoolery, and some costuming-up for "rock sessions."
So. Three things to say here. One, if you're going to the actual Grammys on Feb. 13, wouldn't it be a gas for you to show at one of the scavenger hunts? Especially if you're pretty famous? We're just saying. Two, the hunt dates are Jan. 29 and Feb. 12, which happens to be the day before the awards (so, famous people, best go with the earlier hunt, if you're gonna, so you can get some rest in on the 12th). The hunt cost is $29.
And three, "Strange Days," the album that "Love Me Two Times" appeared on, was recorded at Sunset Sound. Thank you, internet. We had to know.
Copyright FREEL - NBC Local Media