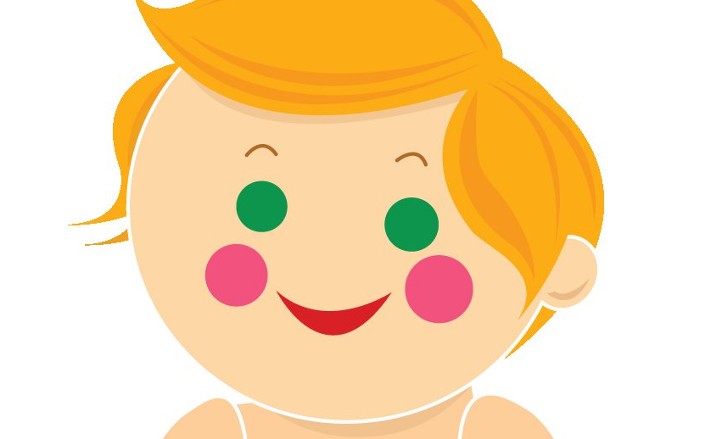 Just about every weekend, it seems, an intrepid, high-spirited group is out and about on the streets of our city, attempting to break some world record or join in an around-the-globe event.
International Pillow Fight Day, we're looking at you. Looking and ducking, slightly.
But world records attempts can broadcast important messages, too (props to your merry message, Pillow Fight Day, but you get what we're saying with "important" here). For example, messages regarding the care of our planet. Drawing attention to environmental issues and Earth Day is at the heart of The Great Cloth Diaper Change 2011, which is happening around the globe on Saturday, April 23.
We like when world record attempts focus on the world. Both meta and marvelous.
The long and the short of it: Many, many parents will change many, many babies, in places all over, and only nappies of the fabric sort will be employed. The Los Angeles meeting spot is The Treehouse Social Club on Robertson. The organizers have an eye on making it into Guinness, so that's a grand goal.
But an even better goal? Lots of happy bambinos. We like when world record attempts result in cooing and gurgling and smiles. Guess that applies to International Pillow Fight Day, too.
Copyright FREEL - NBC Local Media