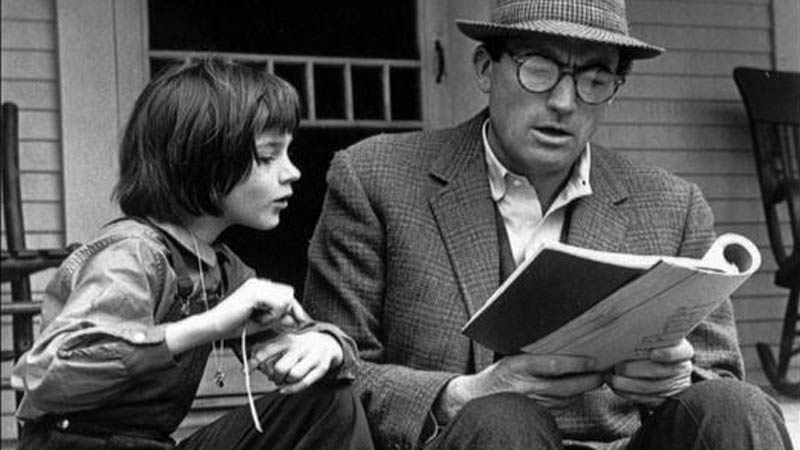 You don't need to a philatelist to be stoked when a Legends of Hollywood stamp appears on a piece of your mail.
You know the stamp series of which we speak. The James Dean stamps, and the Marilyn Monroes, and the Cary Grants. They're beautiful, they're local, and they're likely sitting in your drawer right now, waiting to go on a special birthday envelope.
Now the Postal Service is releasing the 17th of the Legends of Hollywood stamps. The newest stamp features the great Gregory Peck, and the Academy, along with the USPS, will be remembering the "To Kill a Mockingbird" star with a special unveiling.
Sharon Stone is hosting, and actors like Morgan Freeman will appear. The best part is fans are also welcome at the free Thursday, April 28 event, but anyone interested in attending must get a ticket ahead of time.
Note that this a weekday event; we're sure plenty of "Roman Holiday" buffs'll be taking work off that day. The time is 11:30 a.m. on the 28th, but early arrival is your best bet.
Copyright FREEL - NBC Local Media