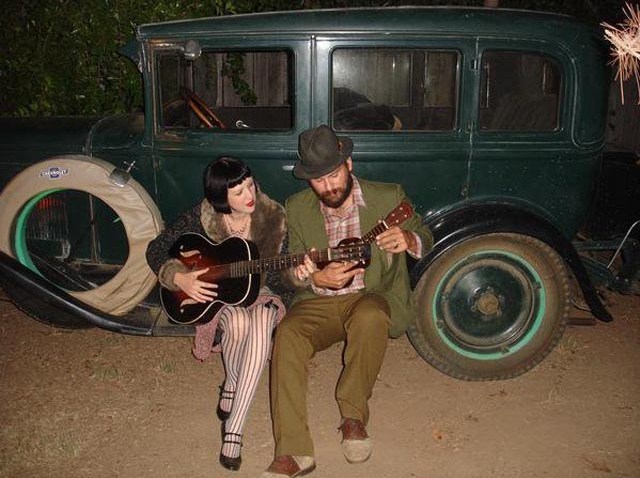 The Hobo Jungle is a musical performance put on by different artists of varying backgrounds from all over the country.
On Saturday, Oct. 23 at 9 p.m., head on over to the Alexandria Hotel on South Spring Street to enjoy a night of music and drinks.
Marquis Hobo, who boasts the title of Gentleman Hobo, will host the event. Performers include Hobo Jazz, and the Jungle Dwellers, as well as other special guests. The artists will be performing all different types of music throughout the night, so there will be something for everyone.
There will also be some comedy and other surprises.
This is a 21-and-over event, so no young ones will be let in. Tickets are $25 and are available through Brown Paper Tickets.
More information is available through on the group's Facebook page.