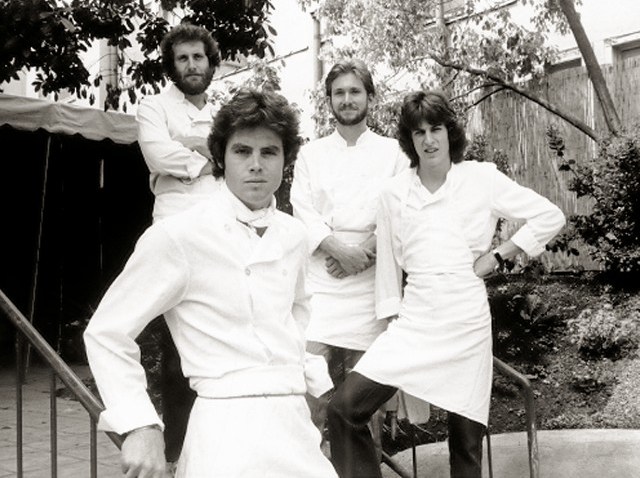 Families, as we all know, don't have to be related by blood or common ancestry.
Friends can and do form a family, even co-workers, as every third television show has shown us. No doubt about it, people who've crossed paths, time and again, in the workplace, might call each other cousin after a time.
With that in mind, and also because it is interesting if you've been a fan of the LA food scene, the people at dineLA have created the LA Chef Family Tree.
We should also mention the Tree's debut comes just ahead of the dineLA Winter Restaurant Week, which, again, is more fortnight-y than week-ish.
It's a clickable chart that showing a few dozen of our city's most famous gourmands and eat-makers, and all the places they've worked. It makes the scene smaller, and makes the diner realize, even if they already suspected, that LA, and our restaurants, isn't the enormous scene it is often made out to be.
Suzanne Goin, Celestino Drago, Mark Peel and a host of other greats-in-toques are on there. Click away, dine-outers.
Copyright FREEL - NBC Local Media