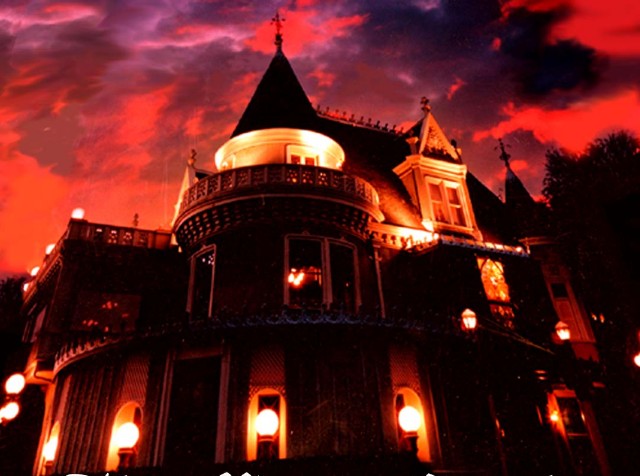 When it comes to praising people who have bestowed a particular flavor upon our city, a handful of big names always seem to garner the accolades.
But let's make sure we always include that razzmatazzy Milt Larsen in that bunch. The man who founded Hollywood's Magic Castle nearly a half century back has been responsible for providing many magicians a place to perform, and win fans. But Mr. Larsen's Magic Castle also lends its starry neighborhood a sense of mystery, and arch Victorian-meets-1960s gothicness, and fun. No small feat in an area that's seem some changes over the last 50 years.
Now the Magic Castle's biggest night is nearly upon us, and, as befitting a place of mystery and wonder, it isn't even happening at the Magic Castle. Rather, the Academy of Magical Arts will be pick-a-card-any-card-ing over at the nearby Avalon on Sunday, April 10. It's the so-called "Oscars of Magic" night.
And the best part is anyone can buy a ticket. You don't need to be a member of the Castle, or know a rabbit, personally, to get an in. Tickets range from $95-$200, and you'll need to phone ahead for a slot. 323-851-3313 x303 is the number. You'll want to get dressy, Magic Castle-style, for the splashy event.
If you see Mr. Larsen there, make sure you thank him for keeping the old-school showmanship in the center of Tinseltown. That's surely been one of the most challenging tricks of all to pull off, and certainly for nearly 50 years.
Copyright FREEL - NBC Local Media