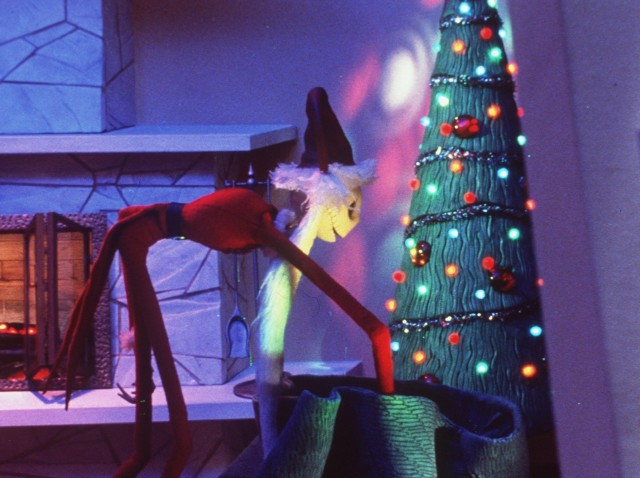 A movie that covers two bases is a marvelous thing.
Take "Tim Burton's The Nightmare Before Christmas," which is the midnight movie at the Regency Fairfax on Friday, December 25th. This is a movie that is frequently screened not once but twice a year, in October, and then again in December.
Really, shouldn't they just leave it running all through November, too?
In October, you can go goth and feel the fright and revel in its moodier tones. Then in December, a screening feels like a celebration of the season, what with Jack Skellington's playing in the snow and Santa Claus and all the Yuletide-y touches.
Thank you, "Nightmare" for being so handy during different parts of the calendar. And thank you, Regency Fairfax, for doing a midnight screening of this stop-motion classic on Christmas. Feels like the perfect outing after the pie and presents have been stowed.
Copyright FREEL - NBC Local Media