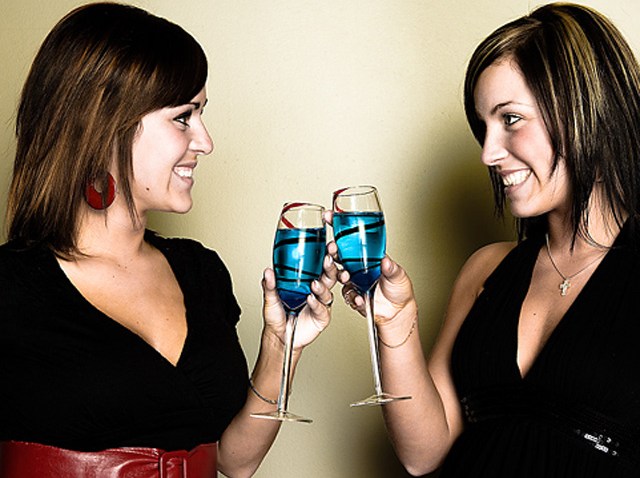 Four weeks. Four mixologists, people who either show off their bar mastery professionally or at home for friends. Four secret ingredients. And one famous spot, Drago Centro.
Now, put that all in a shaker, with ice, and pour. What's the result? The People's Cocktail Contest, which kicked off on Monday, May 17 and runs for four weeks. Drago Centro will tweet a secret ingredient each week and followers will post their best recipes using said ingredient.
Then, each Friday, the best will be chosen.
When four bests have been chosen, they'll go shaker-to-shaker at Drago Centro downtown. The winning mix-master sees his or her concoction advance to the restaurant's menu.
The Week #1 ingredient is the blueberry. Follow on Twitter and see if you aren't shaking it up in a few weeks.
Copyright FREEL - NBC Local Media