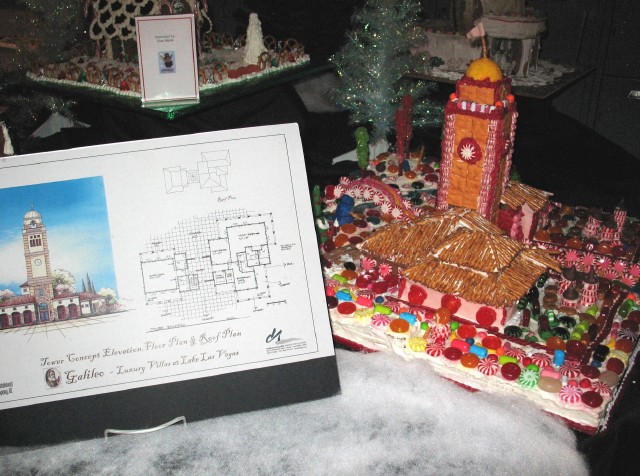 Perhaps, at this moment, you've got a pan of the stuff in the oven.
The kitchen smells clove-y. Cinnamon-ish. And you've got all the gumdrops and frosting tubes laid out, in preparation for your gingerbread house.
Gingerbread is a foodstuff most of us are familiar with. If we're not consuming button-clad men, we're building full-on edible structures. But how does this popular seasonal pastry come together? And should you spend some time admiring the whimsical buildings others have fashioned?
Discovery Science Center in Santa Ana is looking into "The Science of Gingerbread" with kitchen-based to-dos, gingerbread displays, and more activities devoted to the spicy treat. It's on through Sunday, January 3rd, making it a fine afternoon out for you and your house full of visitors.
The only question is, will you consume a full plateful following your visit, or that sugary castle you built last weekend?
Copyright FREEL - NBC Local Media