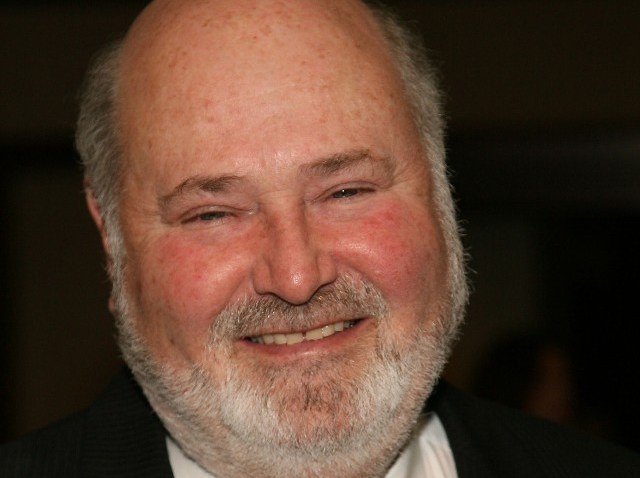 There are two really great things happening with Rob Reiner's scheduled appearance at The Egyptian on Thursday, Aug. 5.
The first great thing is that his father, Carl Reiner, was just at the very same theater mere days ago, talking "The Jerk" (Mr. Reiner Sr. directed it) and "Your Show of Shows (Mr. Reiner Sr. regulared for it) and other comedic matters.
The second great thing is Mr. Reiner the Junior will be talking about two of his own directorial efforts, the 1986 film "Stand by Me" and "The Princess Bride" from 1987. You've heard of them? You can and do quote "The Princess Bride" on a monthly, if not weekly, basis?
Anybody want a peanut?
American Cinematheque is screening both fine films. Mr. Reiner will be waxing Reinerifically between the two (we would be surprised if there isn't mention of his new old-school flick "Flipped" ). And various Inigo-Montoya'd and Buttercup'd fans will surely be lining up.
But if Wallace Shawn shows up unannounced, then girlhood dreams really do come true.
Copyright FREEL - NBC Local Media