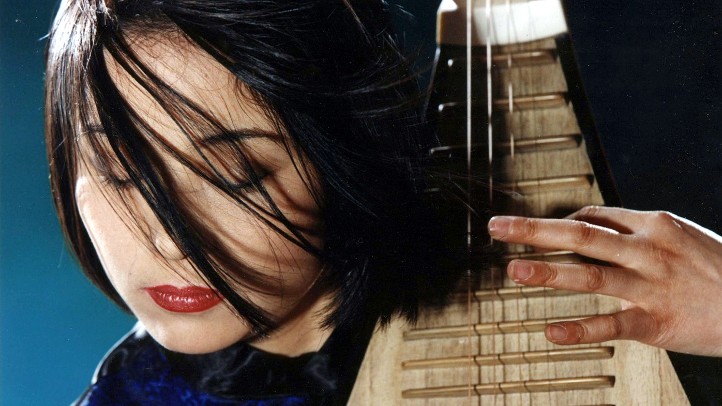 The back-to-school ads haven't yet hit the billboards and circulars, and stores aren't yet filled with pencils and erasers (well, more so than usual, that is). But we know fall is nigh in these parts, thanks to UCLA Live individual tickets going on sale.
The annual on-sale isn't quite the equivelant of a tree turning red, but other places can have their signs of autumn and we'll have ours. And ours is a good one; the UCLA Live 2011-2012 season once again brims with all sorts of goodies, from jazz to humor to alt-country heartbreak and traditional baroque. Yep, David Sedaris is coming back; would he not? No, we bet he would not would not. Wu Man will perform "Return to East -- Ancient Dances." And They Might Be Giants, the meta-mega sweethearts of Royce Hall, will return as well. We actually don't know if They Might Be Giants are officially called the sweethearts of Royce Hall, but we're never above starting a nice nickname.
These season starts with the great Sonny Rollins on Sept. 22.
You can get those tickets online. One date we wouldn't miss is the silent film set to live music. It happens in the springtime, usually, and next season "Tillie's Punctured Romance" is the feature. Something about the grandeur of Royce and sped-up, flickery film makes an ideal marriage. "Tillie" plays on Saturday, March 10.
Copyright FREEL - NBC Local Media