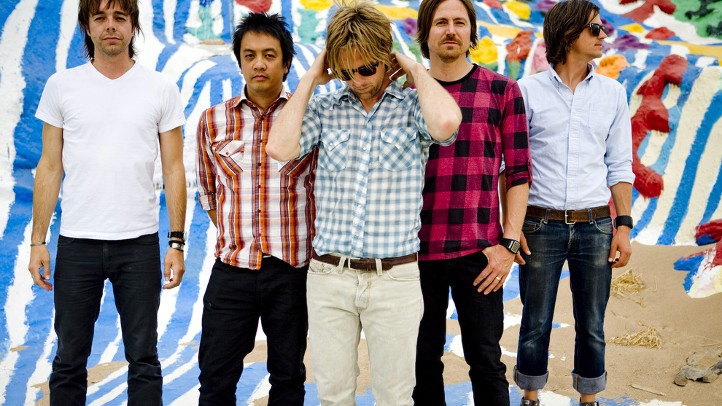 YUP, IT'S NICE: Local bands lending local love? It happens, quite often, but some would say not often enough. We get that groups sometimes don't have the time to get back to the ol' stomping grounds to lend a spotlight to a good cause; maybe the road is too demanding, maybe the new album is coming up and things are way to busy. But if any bands *do* want to step up the local love, they need look no further than Switchfoot, and the Switchfoot Bro-Am.
YUP, THE BRO-AM: It's a surfing party to raise money for StandUp for Kids around San Diego. The waterside event is going on in Encinitas on Saturday, June 18 (at Moonlight Beach); music and vendors vending will be part of the day. It's free, too, so, bands everywhere, definitely add that to your hometown happenings. Make 'em free, if possible. Because it is cool. A thank you to the fans.
ALSO IN THE AREA: Not in the area-area, but nearby-ish. Taste of the Gaslamp is noshing around the Gaslamp District on Saturday, June 18 and Sunday, June 19. Afternoons only.
Copyright FREEL - NBC Local Media