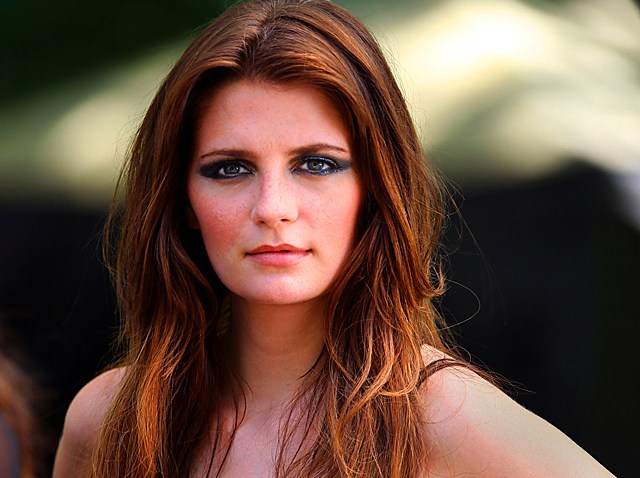 What happens when a buzzy but little-watched network tries launching an hour-long soap about modeling and the fashion? Well, if you're Fox and it's the mid-'90s, you get Loni Anderson in Models, Inc. (a show that, frankly, was never given the chance to fully blossom into the genius that could have been). If you're the CW and it's 2009, you create an embarrassingly false Gossip Girl meets Alexander Wang after party taking place in New York and starring Mischa Barton as the walking, leggings-clad void she pretty much just is. Well, whatever, because after just two episodes, The Beautiful Life is already canceled.
It wasn't for lack of effort: the network snagged Elle MacPherson, Ashton Kutcher produced, ads were racy, ANTM was the lead in, and Barton even had a mental/dental break-down/publicity stunt! All that plus the marketing department-created tweet- and text-friendly abbreviated nickname of TBL (note: when marketers try to make that happen because tweens and Gawker don't care enough to bother, it's probably not going to work) couldn't keep the show afloat. The show premiered to 1.4 million viewers; it's second episode scored just over a million—a statistic bested by a rerun of Magic's Biggest Secrets Revealed on My Network TV. Harsh.
Silver lining: Melrose Place rebroadcasts are taking over that time slot! More chances to get addicted before Amanda Woodward even joins up in November!
For more stories from Racked LA, go to la.racked.com.
Copyright RACKL