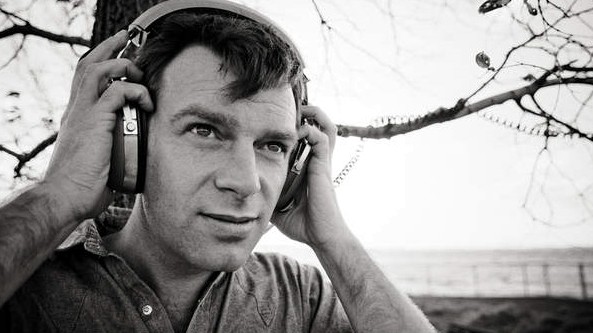 Thank you, Hammer Museum.
Just when people were going to boo-hoo the vamoosing of Also I Like to Rock -- the Westwood institution's annual July rock-out-a-thon -- you swoop in and provide more fabulous free tunes to keep the summer love going.
(Maybe "boo-hoo" is a strong term, but does anyone like to see a solid free thing go? No. They do not.)
And while July was devoted to alt-y, at times outlandish, and always envelope-pushian tunes, August is about jazz pop. The free Thursday night series is, in fact, called JazzPop, and it starts on Thursday, Aug. 4.
We'll add that the music will be equally envelope-pushian and edge-walking, as music goes. Exhibit A: The wonderful Todd Sickafoose's Tiny Resistors. They open the series on Aug. 4. Aaron Novik's Thorny Brocky rolls on Aug. 11, and Empty Cage Quartet rounds it out on Aug. 18.
We say this is all free, and it is, but parking is three bucks. We add that for your noting pleasure.
Cash bar with JazzPop-nice cocktails is part of the deal. Note that all the performers have West Coast connections, making this both local and lively. We like when things are both.
Copyright FREEL - NBC Local Media