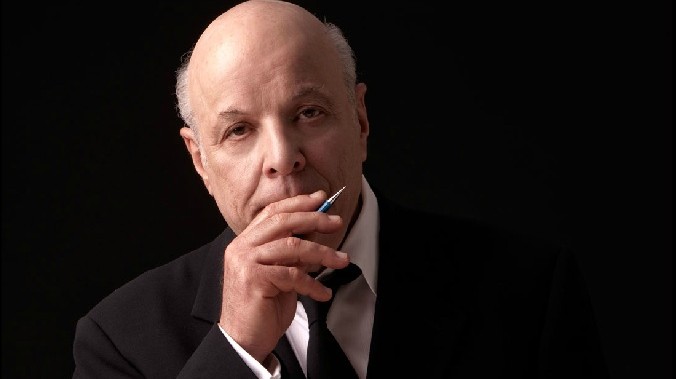 Say the words "Monday, Tuesday" to most anyone who grew up watching television in the '70s and early '80s and they're likely to finish your sentence with "Happy Days."
Same for the words "Hasenfeffer Incorporated" ("We're gonna do it!" comes next, of course.)
Charles Fox composed those two famous theme songs -- they're from "Happy Days" and "Laverne & Shirley," natch -- and a whole bunch of others, too. Now the great composer will be chatting at the Santa Monica Library on Saturday, Jan. 14. A "special musical presentation" is promised as well.
Even if you don't know the lyrics to the shows mentioned above -- and you can kid us, we know you do -- you probably remember "Love, American Style," right? Oh man. That set the tone for a certain let-it-all-hang-out era. Or how about the tune to "Wonder Woman"? "The Love Boat"?
Are you seeing what we're saying when we say that this gentleman is most certainly in your head, or at least some of his most famous works? You know words. You know melodies. And probably one in a thousand composers can lay claim to having that sort of brain-sticking power.
Two more shout-outs for Mr. Fox. One, he worked with Sid and Marty Krofft on both "Lidsville" and "Pufnstuf." If those shows didn't provide the laughy-loopy soundtrack for a particular slice of American childhood, we don't know what shows did.
He's also one of the musical mavens behind Roberta Flack's "Killing Me Softly with His Song," which, we can all agree, is one of the best songs ever, in any genre, musical style, or form.
Meet Mr. Fox in Santa Monica at 3 p.m. on Jan. 14.
Follow NBCLA for the latest LA news, events and entertainment: Twitter: @NBCLA // Facebook: NBCLA
Copyright FREEL - NBC Local Media