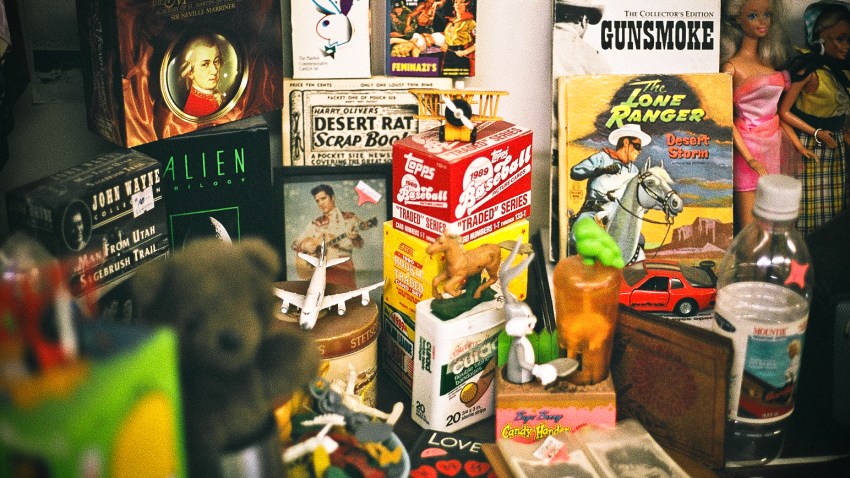 Stumped for what get the people on your lengthy holiday list? Try heading out to Designer Con for those hard-to-get gifts this year.
Designer Con has a smattering of everything: collectible toys, vinyl toys, urban and pop art as well as clothing.
Featured this year are vintage paintings of Star Wars figures. Way better than that plastic light saber you were planning on.
The extravaganza will have over 90 vendors to peruse Saturday at the Pasadena Convention Center from 10 a.m. to 5 p.m. Admission is $5 for adults, but free after 3 p.m.