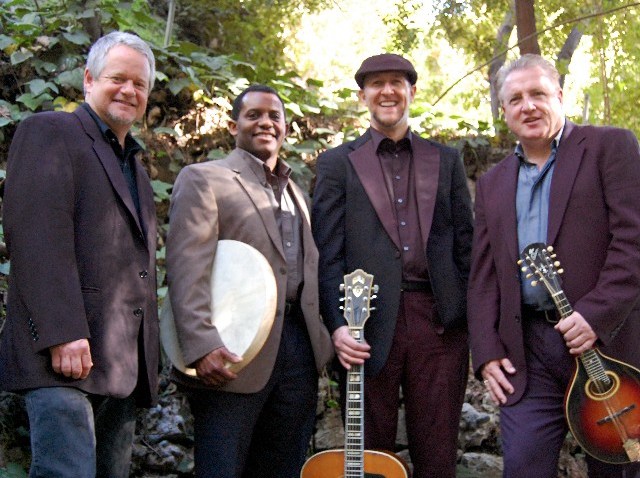 While several raise-a-Guinness haps will be going down around town come Thursday, March 17, the weekend before is all about the Los Angeles County Irish Fair in Pomona. And at its festive heart? Music, and some music, and some more music, on several stages.
There'll be dance at the Saturday, March 12 and Sunday, March 13 festival, of course; nothing kicks up the holiday like a stirring bout of clogging. And there is sheepherding demos; nothing gets cameras clicking like the gentle baa-ing of fluffy ovine.
And there is food and drink and an Irish marketplace, too.
But the seven stages of music is the fiddlin'-fierce heart of the celebration. Ken O'Malley & The Twilight Lords, Wrath of McGrath, and The Knoackabouts are all scheduled.
Lastly, if O'Brian or O'Brien happens to be your last name, you're in some admission-saving luck. Anyone with that surname (and documentation that says so) gets in for free on Saturday from 10 a.m. to 1 p.m.
Copyright FREEL - NBC Local Media