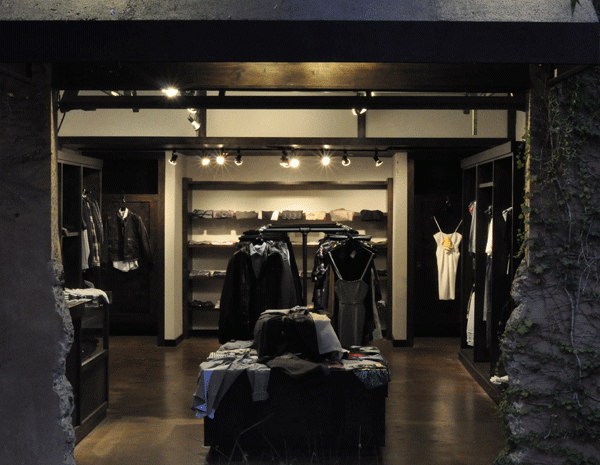 We wouldn't normally post about a store two months after it's opened, but we're pretty convinced you'd want us to make an exception for Treasury Department, the newest addition to hip Costa Mesa mini-mall The Lab.

Helmed by Endovanera designer Mitch Moseley and Fremont's Devin Carlson, the boutique dubs itself a "constant sample and overstock sale" featuring up-and-comers at 50-80% off retail. According to Angeleno magazine's blog, the stock rotates every 6-8 weeks, with past designers including Guy Baxter, Corpus, Cold Method, Billykirk, and, obviously, Endovanera and Fremont. We know, it's allll the way down in Orange County, but for deals like this, it seems like it'd be worth the day trip.
For more stories from Racked LA, go to la.racked.com.
Copyright RACKL