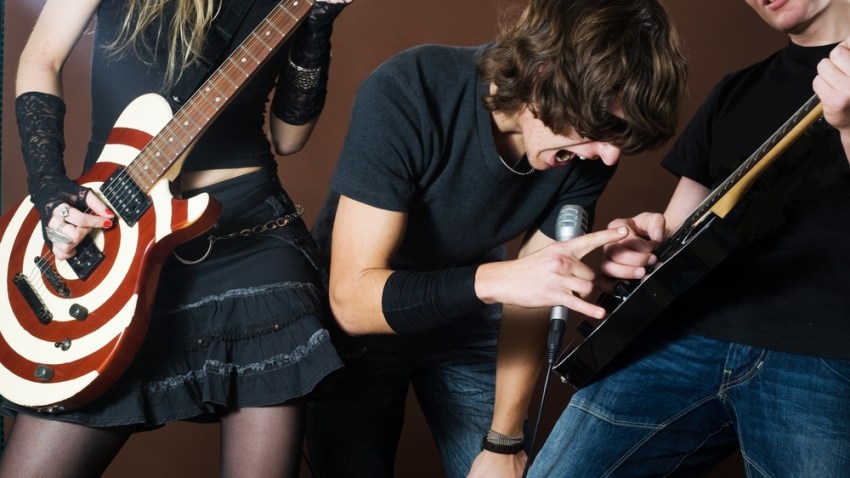 If we're ever tasked with writing a 171-page thesis, by the people who assign such things, we may choose tribute bands as our topic. Because we do have a theory, and that theory is that to be a really solid tribute band you have to give 15 percent more.
Agreed? By "more" we mean things have to be a little louder. A little tight-jumpsuitier. What you do has to be a little more rocking, a little more fringe-laden, and those middle-of-the-song jams have to be far more jammier.
Saturday, May 7 will be getting tight-jumpsuitier 'round Santa Clarita, thanks to the second outing of Tributefest. Several tribute bands will be rocking away most of the day, including groups saluting the tunes of Dave Matthews Band, Journey, The Police, Elton John, Beatles, The Who, and U2.
And the most intriguing band of the day? Petty Cash, which may stir up a little "Free Falling"/"I Walk the Line" goodness.
General admission is $40, and you don't even need to ask if beverage-ing and food-truck-ing will be going down around the grounds. People have to keep their energy up for all of that fist-pumping, head-banging action.
Copyright FREEL - NBC Local Media