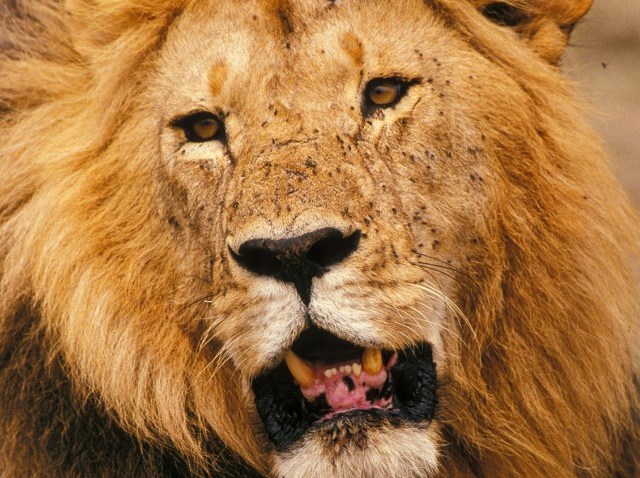 For some, package tours should be less about the food, and the fabulous deals, and more about the fauna, and the flora.
If you fall into that category, we're guessing you're probably already on board for the Los Angeles Zoo's annual Travel Night, which is happening on Wednesday, January 20th.
Travel Night, hosted by the Greater Los Angeles Zoo Association, appeals to animal fans and adventure fans alike. First off, it is a mini, midweek getaway to the LA Zoo. Rain or not, the chorus of bird-y squawks and elephant calls already makes us feel faraway from the car horns and stress-y city life.
And then there's the raison d'etre for Travel Night -- the discussion of where GLAZA is headed this year -- thrills. The trips are truly glorious: Botswana and Peru are on the docket for 2010.
The night is free (call Melissa for reservations: 323-644-4792). The only question is, how to do both trips?
Copyright FREEL - NBC Local Media